New Project "Utsuroi"
"Utsuroi" means a gradual and inevitable change from one state to another, suggesting that nothing is reliable and that everything is ephemeral.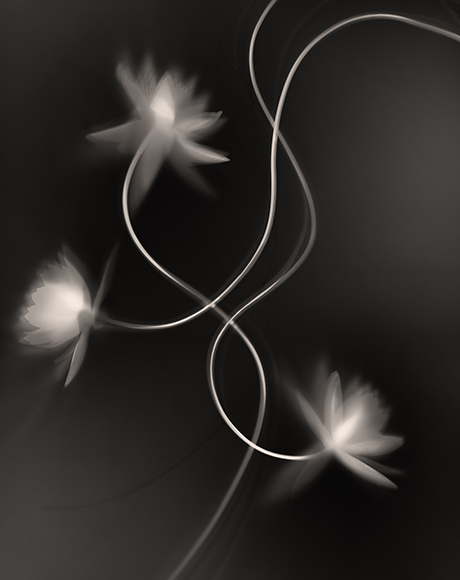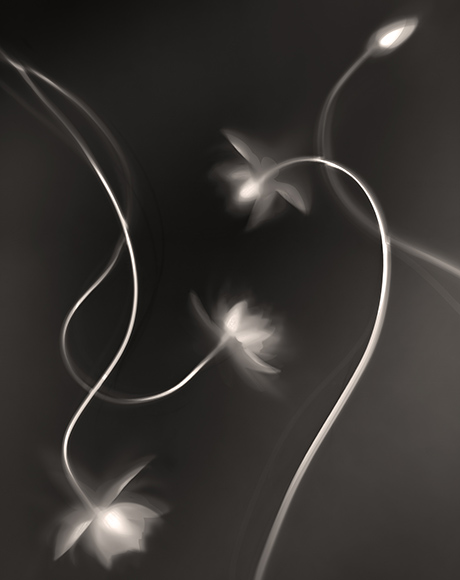 New Project "Saul Leiter: In Stillness"
"Saul Leiter: In Stillness" is a biographical work that depicts
the interior and exterior of Saul's apartment along with his objects.
It is my hope that the world will
discover another facet of Saul Leiter through my work.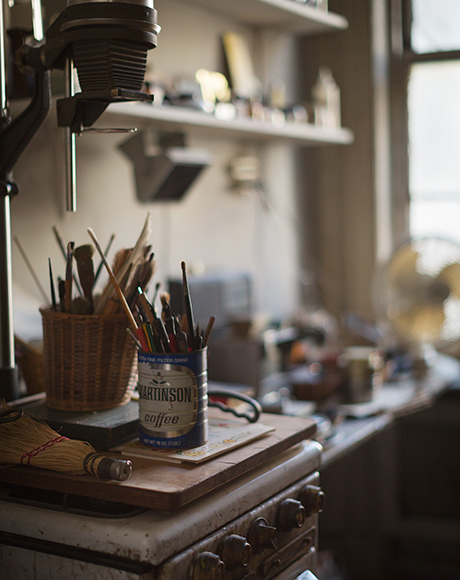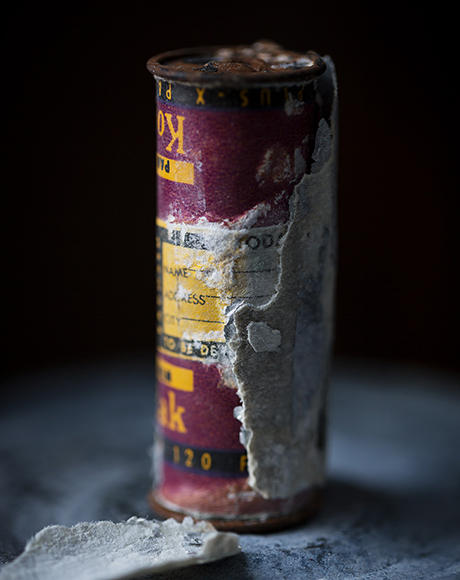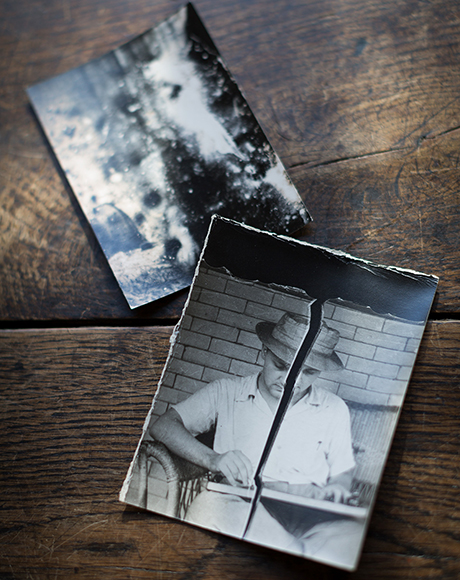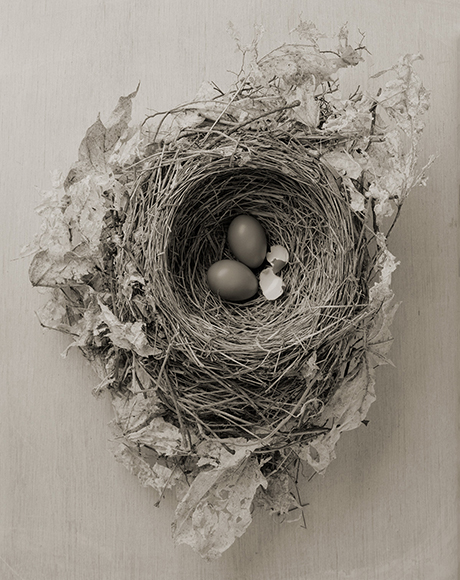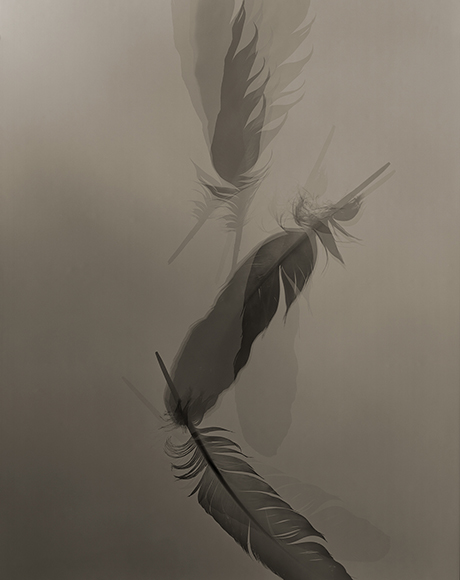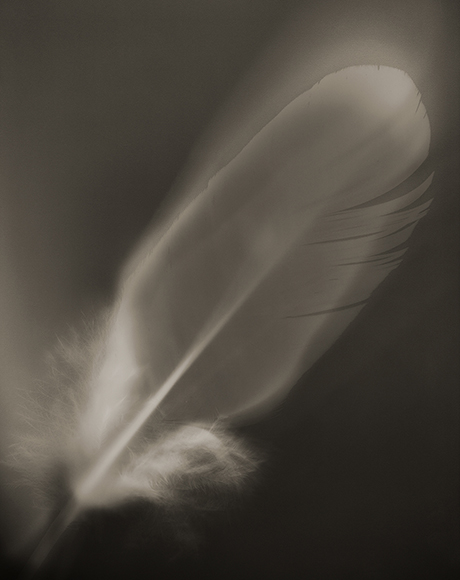 September 14 - October 19, 2018
Yumiko and Kenro Izu - In Harmony
Scheinbaum & Russek, Santa Fe, NM
September 20 - November 24, 2018
Yumiko Izu and Kenro Izu
In Camera galeris, Paris, France